/

/

Shake off the Winter Blues at the Best Little Party in Paradise -Lone Star Luau Returns to Margaritaville Lake Resort-
Shake off the Winter Blues at the Best Little Party in Paradise -Lone Star Luau Returns to Margaritaville Lake Resort-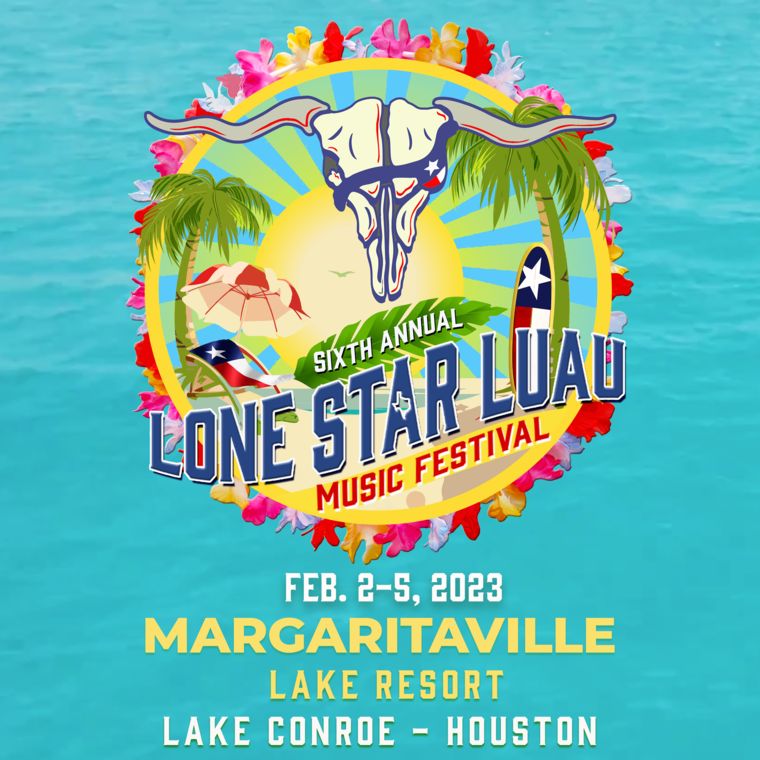 LAKE CONROE, TX -- Country recording artists Thom Shepherd and Coley McCabe will welcome a lineup of Texas Country and Trop Rock artists and Nashville songwriters to Margaritaville Lake Resort, Lake Conroe | Houston for the 6th annual Lone Star Luau, a four-day festival of music and fun.
WHEN: Thursday, Feb. 2 through Sunday, Feb. 5
Country Music Association (CMA) of Texas Songwriter of the Year Thom Shepherd returns to Margaritaville Lake Resort and invites you to a four-day tropical luau in paradise. The 6th annual Lone Star Luau will feature more than 20 top artists from across the country, including Radney Foster, The Wilder Blue, Bri Bagwell, Paul Overstreet, Donny Brewer, Erica Sunshine Lee, Sunny Jim, and many more.
Single all-day performances are $75 and night-only performances are $35.
To purchase tickets and for more information, visit https://lonestarluau.com/.
Make it a weekend getaway and book one of the resort's relaxing lakeside suites or cottages.
Margaritaville Lake Resort, Lake Conroe | Houston
600 Margaritaville Parkway, Montgomery, TX 77356