/

/

Congressman Brady returns $1.2 Million in office savings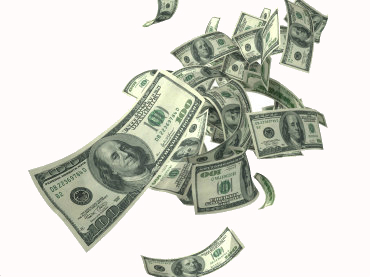 CONROE, Texas - Washington, D.C. – U.S. Congressman Kevin Brady of Texas is returning another $225,000 in savings from his congressional office budget, surpassing $1.2 million in savings over the past six years. Brady made the announcement as the U.S. House approved passage of a spending bill for 2016 which freezes congressional spending and denies Congress a cost-of-living increase for the seventh consecutive year.
"A lot of families and businesses are doing more with less, so our office tries to cut costs wherever we can and return the savings to the Treasury. Even though congressional office budgets have been cut by 14% since Republicans took control of the House, our office has been successful in cutting costs even more. Our team is frugal, and our Texas taxpayers appreciate it."
The Honorable Kevin Brady is the U.S. Representative for Texas's 8th congressional district.
#FrugalCongressman