/

/

Conroe Symphony Orchestra Presents Its Annual Holiday Concert Christmas At The Movies
Conroe Symphony Orchestra Presents Its Annual Holiday Concert Christmas At The Movies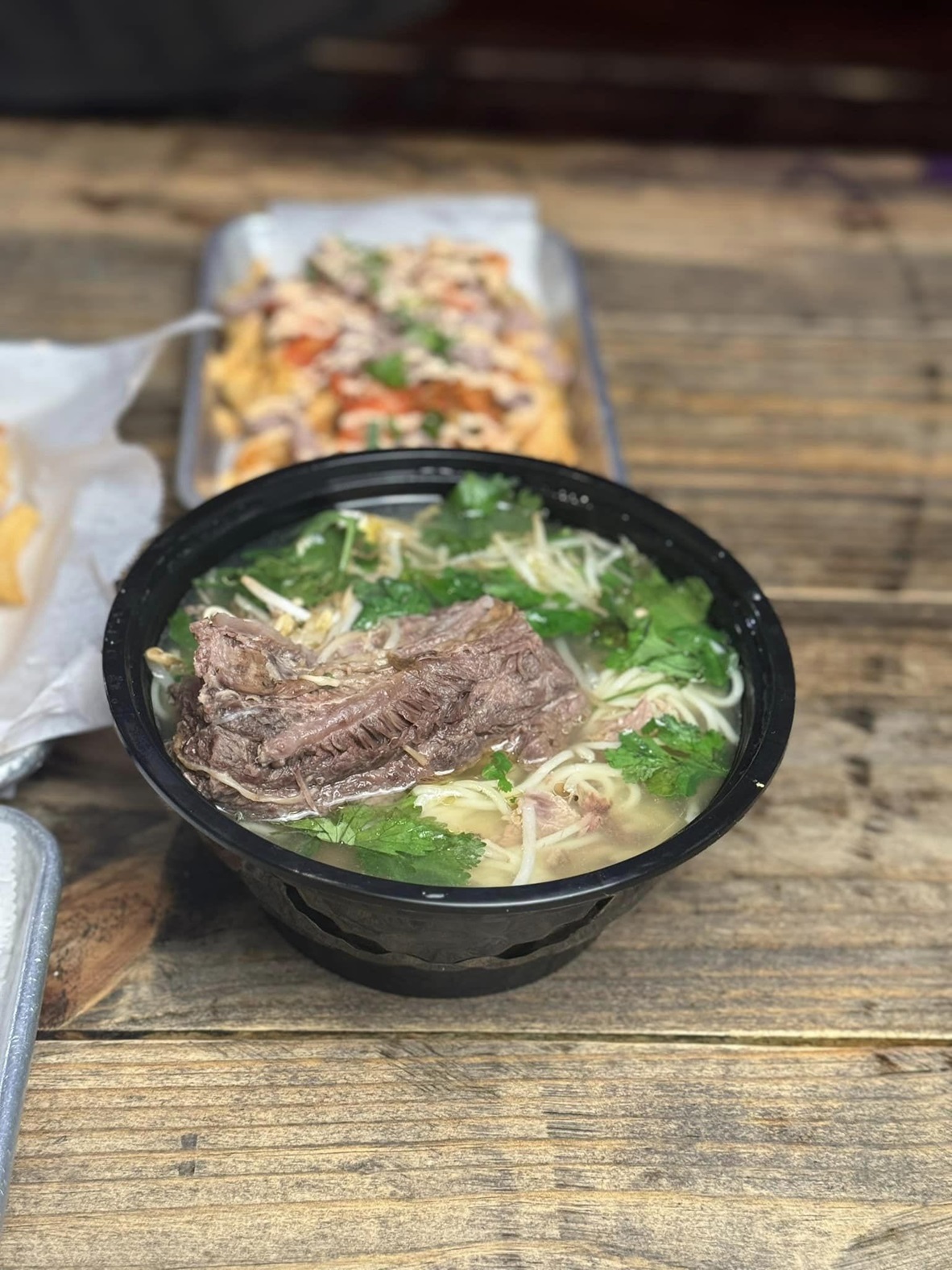 CONROE, TX --
The Conroe Symphony Orchestra, under the direction of Dr. Jacob Sustaita, presents its annual Christmas concert, CHRISTMAS AT THE MOVIES, presented by CSO Chair Sponsors on Saturday, December 14, 2019 at 7:30 P.M. at Mims Baptist Church, located at 1609 Porter Road, Conroe.
Under the direction of its new Music Director and Conductor, Dr. Jacob Sustaita, this wonderful concert features selections of Christmas Vacation from National Lampoon Christmas Vacation by Barry Mann and Cynthia Weil, The Polar Express by Alan Silvestri and Glen Ballard, Home Alone Suite by Tim Timpani, Cantique de Noël by Adolphe Adam and will round out the perfect evening with Sleigh Ride by Leroy Anderson, Carol of the Bell by Richard Hayman, Jingle Bells Forever by Robert W. Smith, White Christmas by Irving Berlin and Old Country Christmas by Hubert "Tex" Arnold.
"In this Season of Firsts, we're combining traditions of the past with a touch of contemporary. In this case it's classical holiday favorites and music from some of the best holiday movies," commented Dr. Sustaita. "To borrow a phrase 'this is the most wonderful time of the year' and the entire orchestra is excited to share this concert with our community. Honestly, I can't think of a better gift than to see our entire community unite in a shared appreciation for each other and the joy that music brings us all," added Dr. Sustaita.
This special holiday concert is one of the most popular of the season and heart-warming for all ages, so make plans to attend. Tickets are available online now! And, available at the door for $20 for adults; $5 for children under 12 years of age and special group rates of 10 or more purchased prior to the concert or just a click away www.conroesymphony.org.at CSO season tickets make a fantastic Christmas gift or stocking stuffer!
TICKET AND VENUE INFORMATION
During its Season of Firsts, the Conroe Symphony Orchestra will perform three of the concerts at Conroe High School, located at 3200 W Davis Street (SH 105), Conroe, as well as two at Mims Baptist Church, located at 1609 Porter Road, Conroe. Tickets for individual concerts are $20 for adults and $5 for children ages 12 and under and $10 for students, with special rates available for groups of 10 or more prior to the concert. Season tickets are available for $60 per person, which includes admission to three concerts and two complimentary tickets to any concert of your choice; the patriotic concert is free-of-charge. Tickets may be purchased online at www.conroesymphony.org or by calling the Symphony Centre at 936-760-2144 / 888-823-6610 or purchased in person at the Conroe Symphony Centre, located at 1500 N Frazier in Conroe (please call for office hours). Tickets for performances will also be available at the door prior to each concert.
2020 Concert Schedule
"Something Old, Something New, Something Borrowed, Something Blue"
Saturday, February 8, 2020, 7:30 PM at Conroe High School;
"Hot Latin Nights", Saturday, April 18, 2020, 7:30 PM at Conroe High School
"Patriotic Pops", Saturday, June 27, 2020, 7:30 PM at Mims Baptist Church