/

/

New Cheddar's Scratch Kitchen in Conroe Now Hiring 120 Jobs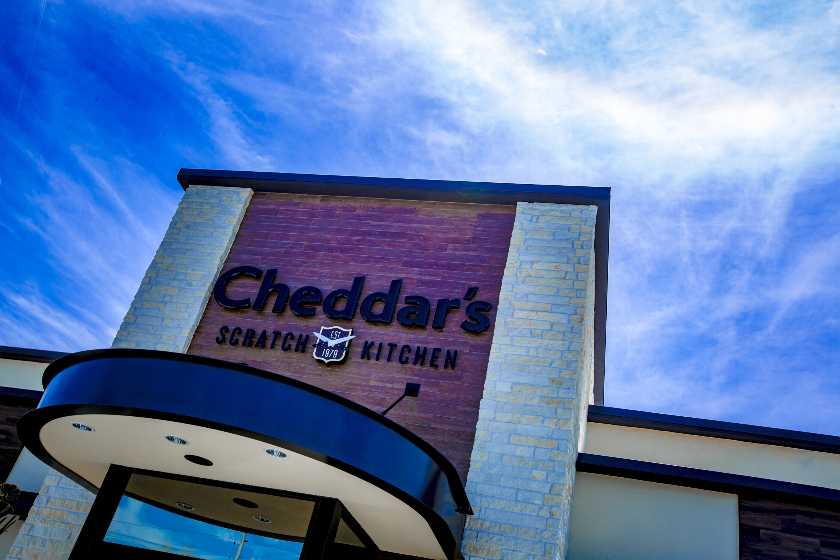 CONROE, TX -- Cheddar's Scratch Kitchen will soon open a new restaurant in Conroe, adding more than 120 jobs to Conroe, Texas. The restaurant will open this fall and be located at 2520 Interstate 45 North.
The restaurant team is kicking off a hiring event to fill all available positions, including servers, cooks, bartenders, hosts and more. To participate, interested applicants can visit the restaurant for an instant interview or apply online. Interviews will be conducted daily from 9 a.m. to 5 p.m. until Friday, October 9. After that, Cheddar's will continue accepting applications online. To apply online, visit https://bit.ly/3kDadA4.
With more than 165 restaurants in 28 states, Cheddar's Scratch Kitchen is the homestyle casual dining restaurant where guests can always get a lot for not a lot. The restaurant offers a hearty variety of made-from-scratch meals and generous portions served up in a welcoming atmosphere – all at an unbelievable price.
The safety of Cheddar's team members and guests is our top priority, which is one of the many reasons we offer our team members paid sick time, paid personal leave and more. Click here to see all the ways we are committed to keeping each other safe.