/

/

M.A.T.T. Academy Presents 2nd Annual Montgomery County Homeschool Showcase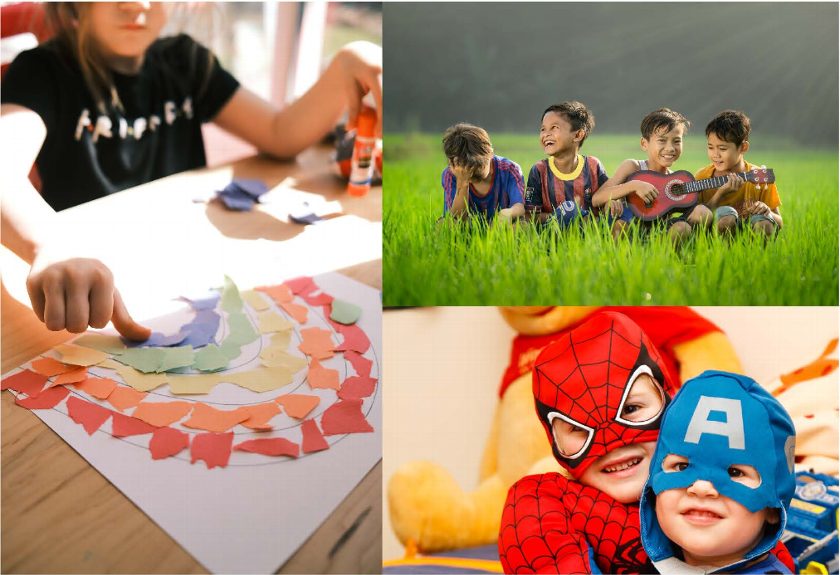 CONROE, TX - With the growth of homeschooling and the welcoming homeschool atmosphere of Montgomery County the opportunities for homeschoolers are plenty. From Drama to Sports to Debate to Fencing, you can find any activity you have access to in public and private schools. Including homecomings and Proms, winter formals and field trips. There was one group who even booked a 5 day homeschool CRUISE!

We have performances on the stage, curriculum swaps and buys and of course booths with information on all things homeschool. Visit with homeschool veterans or just ask questions!

We are so excited to have UST Max (University of St. Thomas) and Lonestar College joining us to answer questions about dual enrollment and homeschool freshman enrollment. Not to mention that UST has free fall tuition for some of their Associate degrees! So excited for them to share with us homeschoolers!

The downtown businesses are also very welcoming and supportive of homeschoolers. We have let several know about the showcase and they have welcomed all homeschoolers to come visit. That includes, Mr. Campobella and his shop (Texas history AND Art, yes please) and the Conroe Art league. Several businesses like Pacific Yard House, Red Brick, 202 Main, and Vernele's Bakery offer food and drinks for a quick lunch break. Or walk behind the Owen to visit the shop and grab some food at Honor Café. (A veteran owned and veteran celebrated venue.) Main Street Merchants has quick snacks and drinks too, don't forget to say hi to Carley as you go by. You can also wave at the radio DJ's on Lonestar Radio as you walk down the sidewalks. Be sure to catch all the art benches downtown along the way too!

We would love to have your help in sharing the event in homeschool groups, friends and family. We would also love to showcase all the wonderful opportunities that Moco offers homeschoolers. Our goal is to continue to bring you the showcases twice a year and grow into a strong tight knit community. I personally love Moco, the people, the businesses, and the homeschoolers and want to share it with others and incoming newbie's.