/

/

Award-winning Texas singer-songwriter Kris Rogge Fisher to perform Friday night at Red Brick Tavern in Conroe
Award-winning Texas singer-songwriter Kris Rogge Fisher to perform Friday night at Red Brick Tavern in Conroe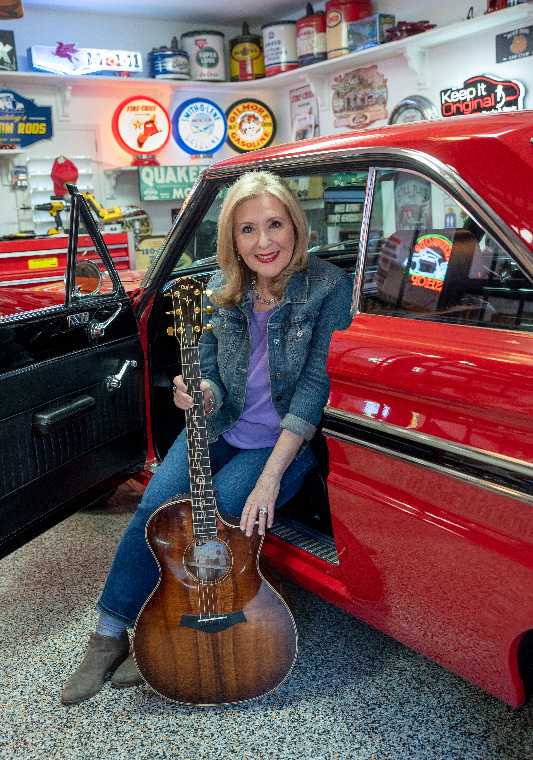 CONROE, TX --
Recognized as a Top 10 songwriter in Texas by the Texas Country Music Association, Cypress' Kris Rogge Fisher will take the stage with singer-songwriter Michael Moore at Red Brick Tavern in Conroe, this Friday, April 15, at 9pm.
Fisher has written hits for Texas country's Darrin Morris Band, Morgan Ashley, Parker Howard, Bonnie Lang and international artist Axel O.
She will join Moore on stage to perform originals and covers we all love to sing along to.
"I love the growing music scene in Conroe and am super excited about this show at Red Brick Tavern. This show is truly a tax break! File your taxes Friday morning and come take a break with us Friday night," said Fisher.
Tickets are $10. Visit theredbricktavern.com to purchase tickets and learn more about the show.