/

/

Zach Neil wins Male Artist of the Year at Texas Music Awards; releases new song to radio
Zach Neil wins Male Artist of the Year at Texas Music Awards; releases new song to radio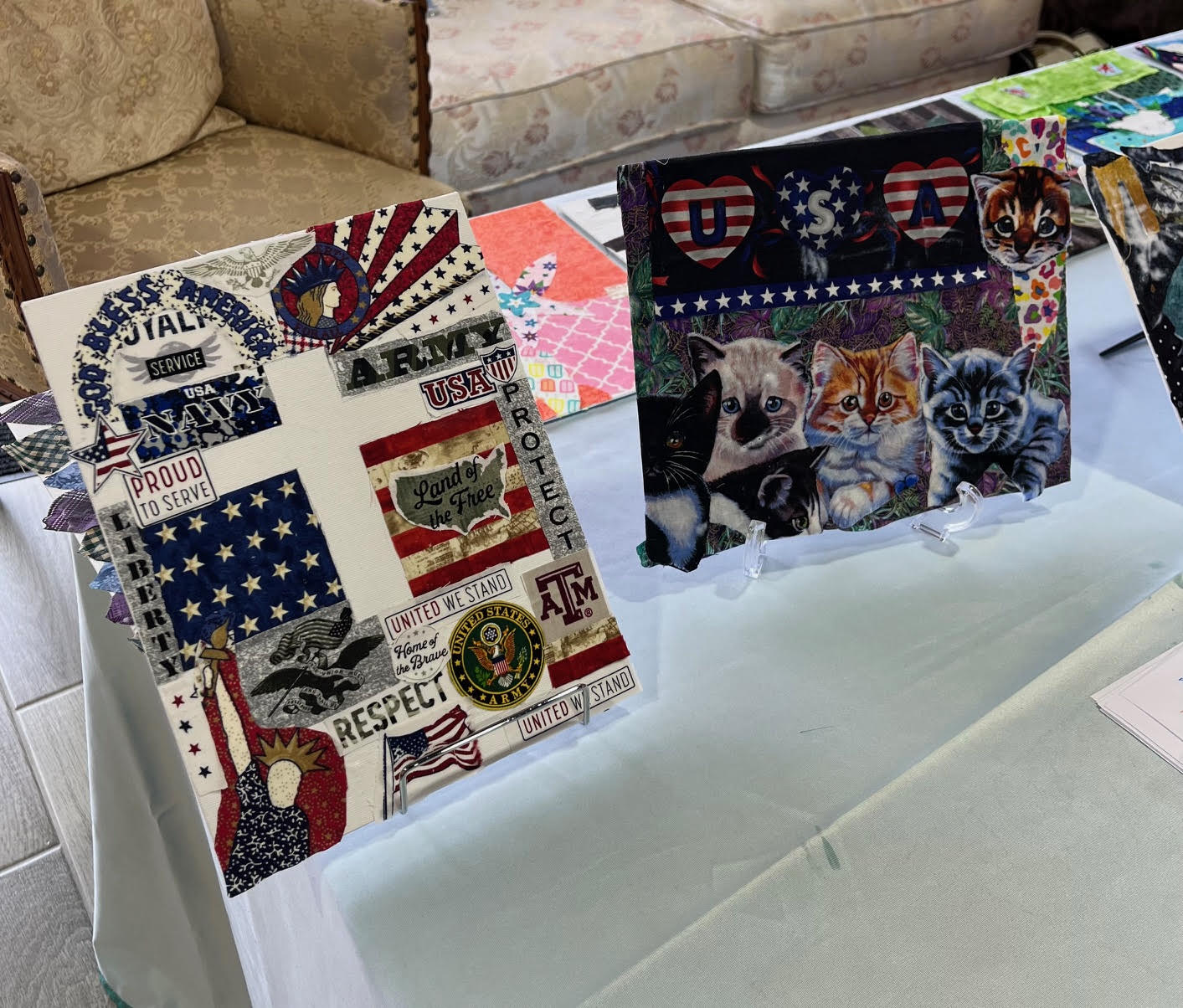 HOUSTON, TX -- It has been a whirlwind month for country artist Zach Neil. He took home the Male Artist of the Year award at the Texas Country Music Awards on Nov. 13 in Fort Worth and received high praise from Texas radio for his new song, "All The Pretty Horses" – available now on all streaming platforms.
Neil was up against stiff competition for TCMA's top honor for a male vocalist. He earned the Male Artist of the Year award after his fans from all across the Lone Star State cast their votes. When artists Sarah Hobbs and Bri Bagwell called his name from the main stage at Billy Bob's Texas, it was a big win for Neil and his brand of traditional country music.
"I want to thank the fans for coming to the shows, buying merch, streaming the music and voting; and Texas radio and my team for supporting me along the way," he said. "This is such an honor, and it wouldn't be possible without each of you."
Neil took home a plaque and a TCMA Male Artist of the Year belt buckle. The recognition came just one week after releasing his new radio single, "All The Pretty Horses," which Texas radio is calling a "standout song."
"All The Pretty Horses" uniquely combines heartfelt poetry and cinematic drama. It grabs our attention from the very first note and metaphorically takes us on a journey as horses break loose and run free. We soon realize, it's not really horses that get away. "All The Pretty Horses" is a magnificent work of art – the best we've heard from Zach Neil.
"I think it turned out really cool," said Neil. "And, it is a little poetic, which is different than the previous songs we have put out."
Neil wrote "All The Pretty Horses" with friend and songwriter Wyatt Earp, a decent of the gambling gunslinger by the same name known for his part in the famous gunfight at the O.K. Corral. Grammy-nominated producer Dave Brainard then brought the song to life in the studio.
"I was excited to get to work with Dave. I love the cinematic sound he gave the song. You listen to it, and it transports you," added Neil.
Neil is excited to be playing the song live and sharing it with fans on streaming platforms and country radio. Download it today and call your local radio station to request it.
Visit www.zachneilmusic.com to learn more about Zach Neil and to find out when he will be playing in a town near you.