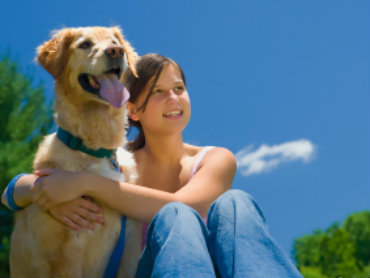 CONROE, Texas -- Conroe Today's second 'pet project' (our effort to try and find 'fur-ever' homes for wonderful dogs and cats that will make great pets) is Aspen, a 5-yr old female Beagle mixed breed, who has been spayed, and micro-chipped; last immunizations in 2013. She has a wonderful disposition, and has demonstrated an amazing ability to bond with family members, both male and female. She gets along well with both cats and other dogs, even in multiple dog settings, so she'll love the dog parks!
'Aspen' finds herself on a slippery slope.
The Humane Society of Montgomery County (HSMC) no longer operates a shelter or provides adoption services, but strongly supports responsible pet ownership. HSMC is assisting a local family in finding a new home for Aspen, whom they've had for six years. A newborn baby has provided a new dynamic in the family, and a dog of Aspen's size is not suitable for a baby crawling around. Unfortunately, Aspen has found herself on a slippery slope. She's an indoor dog, but loves to be outdoors where she can run and exercise her muscular physique.
HSMC is looking for a family with older children and a yard, that Aspen can run and play with, and protecting the children in their own yard. This is definitely the dog you want to accompany your teenage daughter when she goes out jogging. If you would like more information about Aspen, contact steven_lumbley@yahoo.com
NOTE: One of the Chihuahuas featured last week, is still available at the Ruff House. Call 936-231-4762.