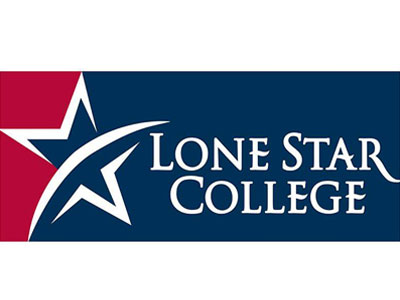 CONROE, Texas -- One of the biggest obstacles small businesses face when starting out is having the right amount of capital to grow and thrive. The Lone Star College-Small Business Development Center in conjunction with the SBA Houston District Office is hosting a workshop for small businesses or new startups in need of finance options and business advice.
The workshop, which is free and open to the public, takes place Dec. 11 from 9 – 11 a.m. at the Conroe Chamber of Commerce, 505 W. Davis St. in Conroe. Pre-registration is encouraged.
"Attendees will learn what lenders look for and where they can find nontraditional sources of funding," said Miguel Lopez, LSC-SBDC executive director. "Local lenders will be also be on hand to answer any questions attendees may have."
There will also be a discussion on the various SBA loan programs available, including the Disaster Assistance Program and the best way to locate a lender.
"This is the perfect workshop for people who are looking to start a small business, or grow an existing one," said Lopez.
Speakers will include representatives from the SBA Houston District Office, SBA Office of Disaster Assistance, Lone Star College-SBDC and local Lenders.
"Following the destruction of Hurricane Harvey, the U.S. Small Business Administration and the Lone Star College-Small Business Development Center are launching an excellent program to help grow businesses," said Brian Bondy, Conroe Lake Conroe Chamber president. "This free program fits in perfectly with the mission of the chamber which is to help grow member and non-member businesses and organizations."
For more information, contact Miguel Lopez at Miguel.Lopez@lonestar.edu.
The LSC-SBDC works with companies to help them grow, compete and succeed in today's global economy. LSC-SBDC services are available for companies in every phase of the business life cycle, helping entrepreneurs make sound business decisions. For more information about the LSC-SBDC visit sbdc.LoneStar.edu.