/

/

Texas delegation letter to the President requests immediate aid for 12 flooded counties
Texas delegation letter to the President requests immediate aid for 12 flooded counties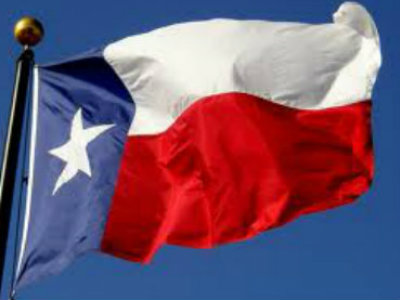 TEXAS - Congressman Brady is leading a bipartisan letter urging the President to immediately get flood victims in 12 Texas counties, including three in District 8 (Grimes, Montgomery, and San Jacinto), the resources they need to recover, rebuild, and return to their daily lives. Texas Governor Greg Abbott has declared a state of disaster for a total of 46 counties as a result of the most recent storms.
Texas has experienced six major disasters over the past thirteen months, including three major flood events this year. The most recent storms occurred just as many of our local communities were beginning the recovery process from the Tax Day Flood of April 18.
In the letter Congressman Brady stated…
"Residents, first responders, local governments, and volunteer agencies, have shown tremendous fortitude in their response; however, the seemingly continual storms and flooding have taken their toll. The continued response and long-term recovery from this round of storms will require federal assistance."
Twenty-four members of the Texas House delegation have already signed-on to show support for Governor Abbott's request for a federal disaster declaration for the Memorial Day Weekend flooding.
See the letter in its entirety by clicking on view more photos.