/

/

Congressman Kevin Brady Names Conroe Native Brandon Steinmann as District Director
Congressman Kevin Brady Names Conroe Native Brandon Steinmann as District Director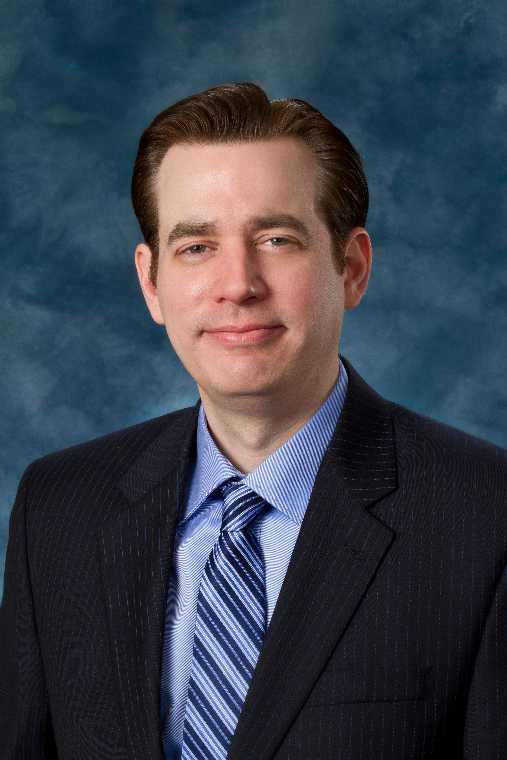 CONROE, TX - Today, Congressman Kevin Brady (TX-08) announced that Conroe native Brandon Steinmann will serve as District Director.

Steinmann has extensive experience in Congress, working for Congressmen Joe Barton, Ted Poe and Alex Mooney. He led the Texas Office of State-Federal Relations for former Governor Rick Perry, headed government affairs for the DFW Airport, and chaired the Texas Travel Industry Association.

A graduate of the University of Texas and George Washington University, Steinman is a director of the Texas Lyceum.

He succeeds Heather Washburn, who served as Brady's District Director for three years.

"Heather has been a passionate and energetic leader of our Texas offices. Our district has been blessed by her dedicated service,' says Brady.

'With his broad range of experience in Texas, Congress and working with small businesses, Brandon brings a wealth of knowledge to our office and to the 8th Congressional District of Texas. He understands Main Street, tourism and the importance of a strong Texas economy. I welcome him as our new District Director.'

Brady is the Republican leader of the House Ways & Means Committee, where he led the historic tax reform of 2017, passage of the new US-Mexico-Canada trade agreement and negotiated the end of the 40-year ban against selling U.S. crude oil overseas - which has led to America's energy independence.

Brandon Steinmann is a Conroe native and graduate of Conroe High School and the University of Texas at Austin. An experienced government relations executive, Brandon has over 25 years of experience working in both the public and private sector in Texas, including over 10 years of experience working in the U.S. House of Representatives. Brandon can be reached by calling the Conroe office at (936) 441-5700 or by email at Brandon.Steinmann@mail.house.gov.