/

/

President Approves U.S. Congressman Kevin Brady and Texas Delegation Disaster Aid Request
President Approves U.S. Congressman Kevin Brady and Texas Delegation Disaster Aid Request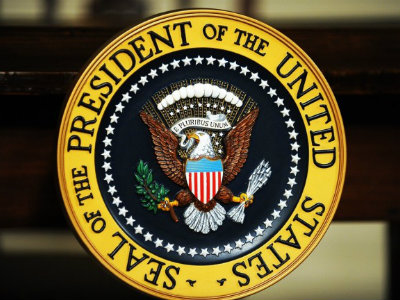 Washington, DC – Federal Recovery assistance is on the way for the families and businesses hurt by the devastating storms and flooding surrounding the Memorial Day weekend. Today, the president signed off on Governor Abbott's request for a major disaster declaration for Texas after U.S. Congressman Kevin Brady led a delegation effort pushing for help for storm weary Texans.
"Families and businesses in Grimes, Montgomery and San Jacinto counties had barely caught their breath after the tax day flooding when another extended run of storms dumped up to 20 inches of rain across Texas. And along with the Texas delegation and local officials, I never stopped pushing to get this declaration in place."
This declaration means 12 Texas counties, including three in District 8, will be eligible for Individual Assistance, Public Assistance and Hazard Mitigation funding. The Governor has also reserved the right to add more counties to his request as the damage assessments come in.
Background: Texas has weathered six major disasters in just the last 13 months. 151 of Texas 254 have received at least one disaster declaration. According to Governor Abbott's office, the 19.7 million people living in a Texas county hit by disaster is greater than the populations of 48 states.
See related link:
Texas delegation letter to the President requests immediate aid for 12 flooded counties