/

/

Undercover Investigation by Montgomery County Constable's Office Results in Two Felony Convictions
Undercover Investigation by Montgomery County Constable's Office Results in Two Felony Convictions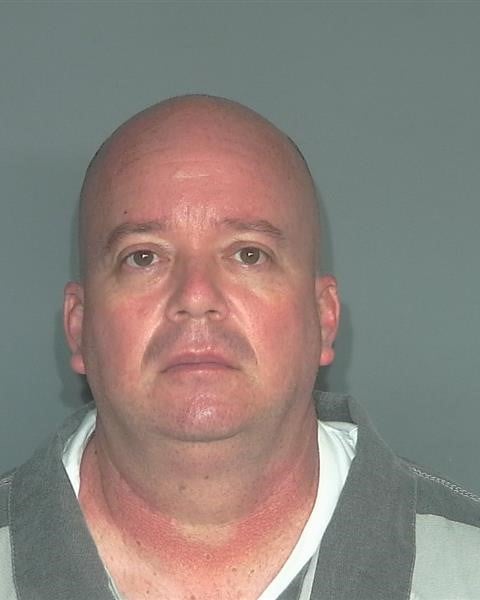 MONTGOMERY COUNTY, TX -- During the month of February 2019, the Montgomery County (MC) Precinct 1 (Pct.1) Constable's Office along with the Montgomery County Internet Crimes against Children Task Force (ICAC) were conducting an undercover investigation that targeted sexual predators using the Internet for sexual exploitation of children.

During the investigation the Pct. 1 Detective made contact with Steven Lynn Robinson. It was determined that Robinson committed two separate counts of Online Solicitation of a Minor, a second-degree felony and third-degree felony. In April 2019, arrest warrant was issued for Robinson and was later arrested at Robinson's residence in San Marcus, Texas.
On November 2, 2021, Robinson had his day in court in the Montgomery County 9th District Court. The jury showed Robinson guilty of both charges. On November 3, 2021 the jury handed down prison to Robinson for two years for the third degree felony and ten years for the second degree felony. Robinson is booked into the Montgomery County Jail, waiting to be transported to the Texas Department of Criminal Justice to serve his sentence. The Montgomery County ICAC Task Force asks that anyone with information concerning illegal conduct or other potential victims are asked to call the ICAC Tip Line at (936) 760-6910.