/

/

Montgomery County Food Bank food fair at Conroe High School June 18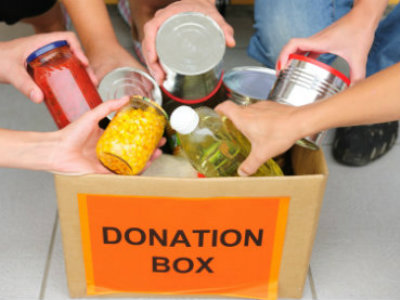 CONROE, Texas - The Montgomery County Food Bank will have a Food Fair at Conroe High School this Saturday, June 18, and is in need of volunteers to help distribute food to families and individuals from 8:00 a.m. until 12:30 p.m.
Given the recent flood disaster, the Food Bank anticipates serving 500 to 600 affected families in the community. These families have been so devastated. In addition to damage to their homes, many lost vehicles in the flooding, requiring residents to carpool to the last food fair.
Scout troops, charity service organizations, and even families, are asked to help for a little while. Volunteers will be asked to sort large bins of groceries into smaller serving sizes, graciously greet the recipients, and distribute the predetermined amounts to each vehicle. Without volunteers it won't be possible.
"Thank you, humbly, in advance for your time and consideration! With the tragic events over the weekend, we hope we can find some willing hands who want to get out into the community to spread love on Saturday," said Ashleigh McHenry, Marketing & Communications Coordinator of the Montgomery County Food Bank.
To volunteer register at www.justserve.org