/

/

Montgomery County Food Bank Event Raises Up to One Million Meals for Neighbors in Need
Montgomery County Food Bank Event Raises Up to One Million Meals for Neighbors in Need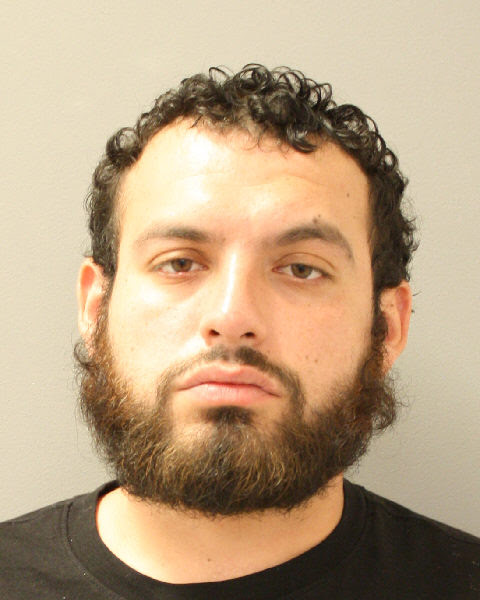 CONROE, TX -- Montgomery County Food Bank (MCFB) held its 10th annual Shootout Hunger sporting clays tournament on September 16, 2022 at Blackwood Sporting Co. in Conroe, TX. Presented by Cowboy Kia, the event exceeded expectations by raising over $200,000 which will help provide up to an incredible 1,000,000 meals for hungry children, families and seniors in Montgomery County. With Montgomery County Food Bank's sourcing and buying power, every dollar raised helps provide up to five meals for those in need.
Fifty-six teams, including over 200 shooters, participated in the tournament to benefit the Food Bank and the tens of thousands of people MCFB serves monthly. Top sponsors included Cowboy Kia, Axis Pipe and Tube, Enterprise Holdings, SeAH, and Woodforest National Bank. The event also featured a live auction, raffle, breakfast, lunch and awards ceremony.
"Cowboy Kia is so proud to have been the Presenting Sponsor of Montgomery County Food Bank's Shootout Hunger event for the fifth year in a row," said Mark Compton, General Manager of Cowboy Kia. "As the cost of living continues to skyrocket, our neighbors need our help. Cowboy Kia is honored to help raise one million meals for our community."
"We are so thankful for this huge outpouring of support during our Shootout Hunger event. We are seeing a large increase in people needing food assistance, and the community stepped up to help in a big way," said Kristine Marlow, President and CEO of Montgomery County Food Bank. "It's truly a humbling experience to witness our mission in action as our community unites to fight hunger. The phenomenal impact of this year's event wouldn't have been possible without our sponsors, participants and volunteers, and especially Cowboy Kia for their dedicated support."
For more information about Montgomery County Food Bank and its upcoming events, please visit mcfoodbank.org.